Game Changer: Never Take A Bad Selfie Again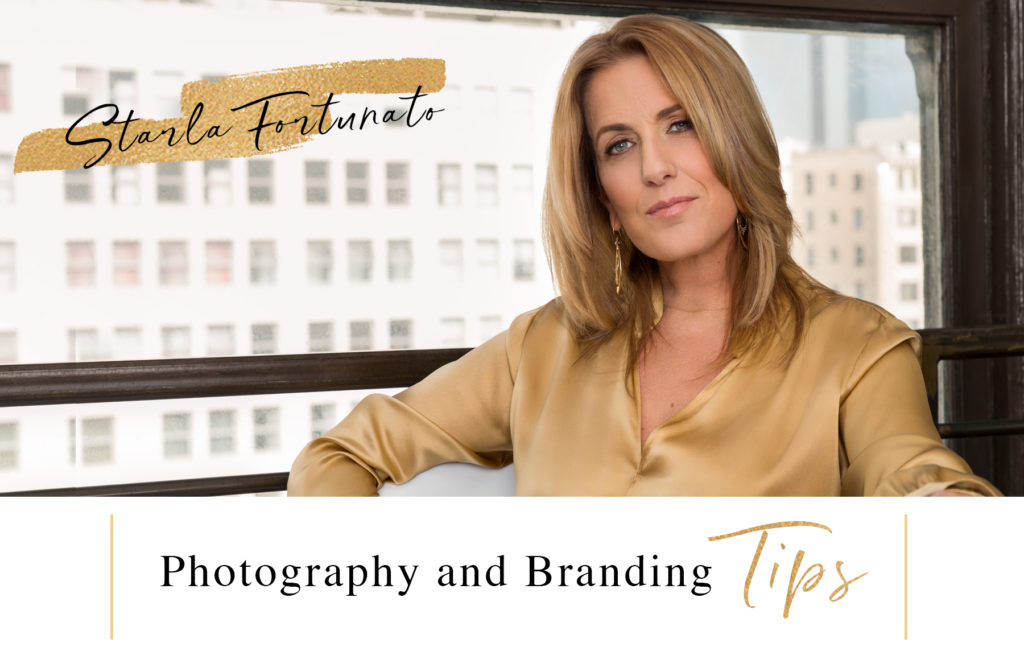 Hi,
I'm Starla Fortunato – Photographer & Image Content Creator in Los Angeles
Each month, I'll be featuring Secrets, Tips, and Trends about Photography & Social Media to help you engage with your dream clients & monetize your images.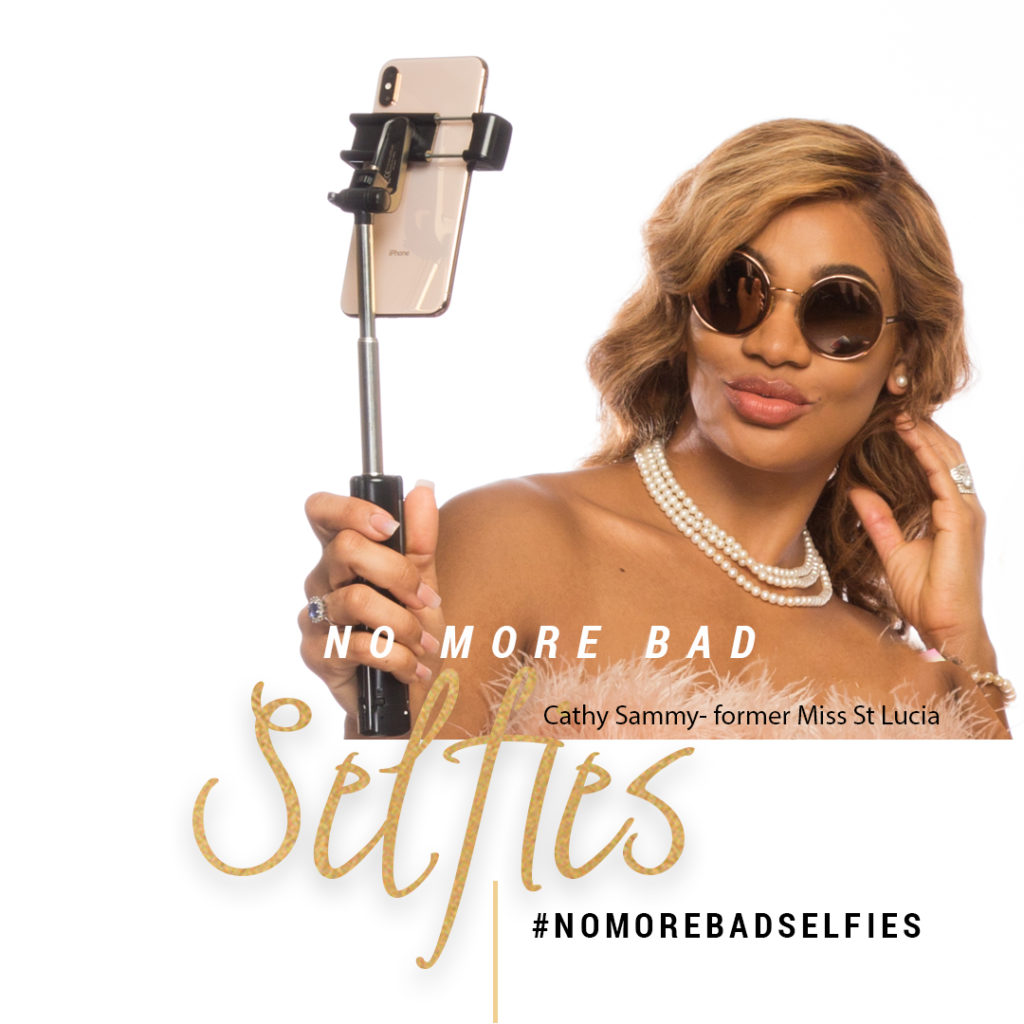 Ready?
STEP 1
In the daylight, find a window. First, put your back against it. Snap a shot.
Look at the screen.
Notice the uneven lighting. Dull features. Shadow-eye-bags?
Don't worry, you'll delete this photo in a moment.
STEP 2
Now, face the window, and stand a couple feet away. Snap a new shot.
Notice how the natural light illuminates your features evenly?
Your skin is glowing, your eye color pops!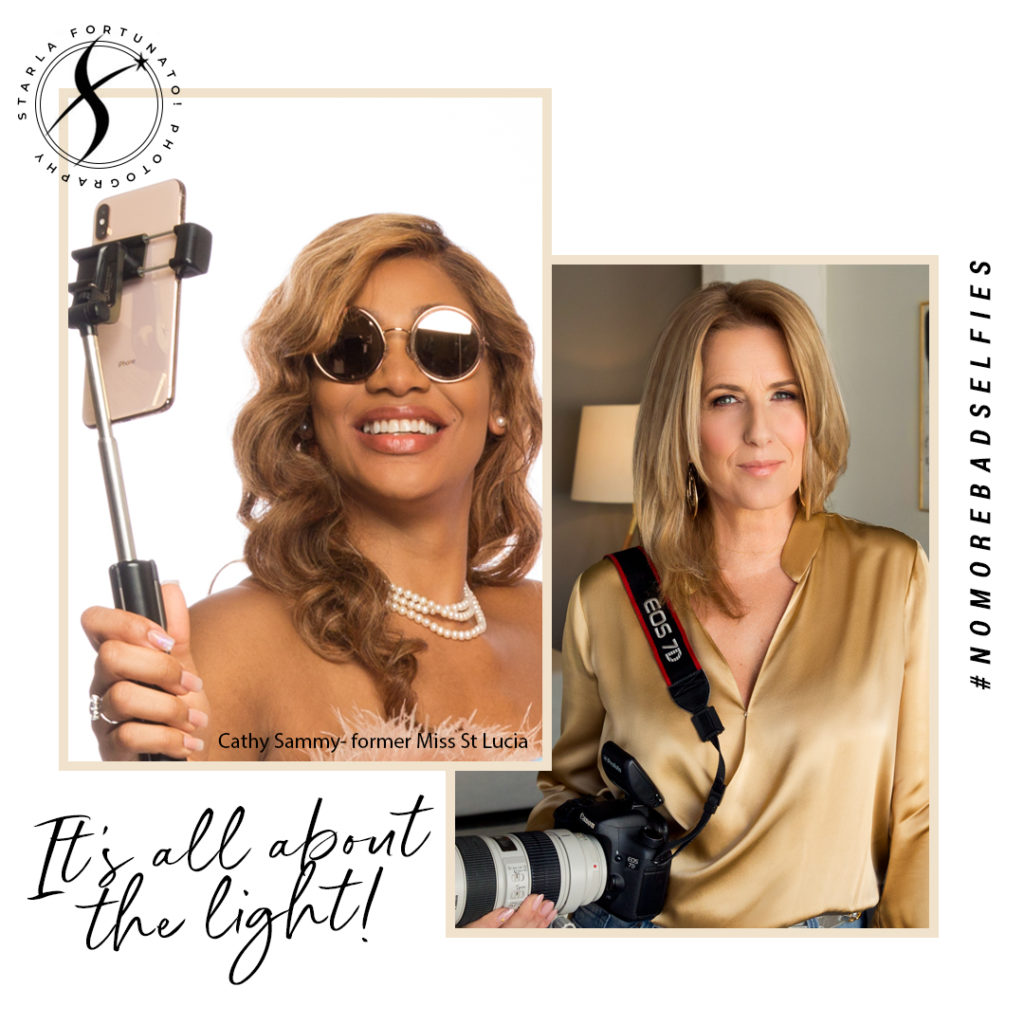 PRACTICE & HAVE FUN!
Try this simple technique and hashtag #nomorebadselfies