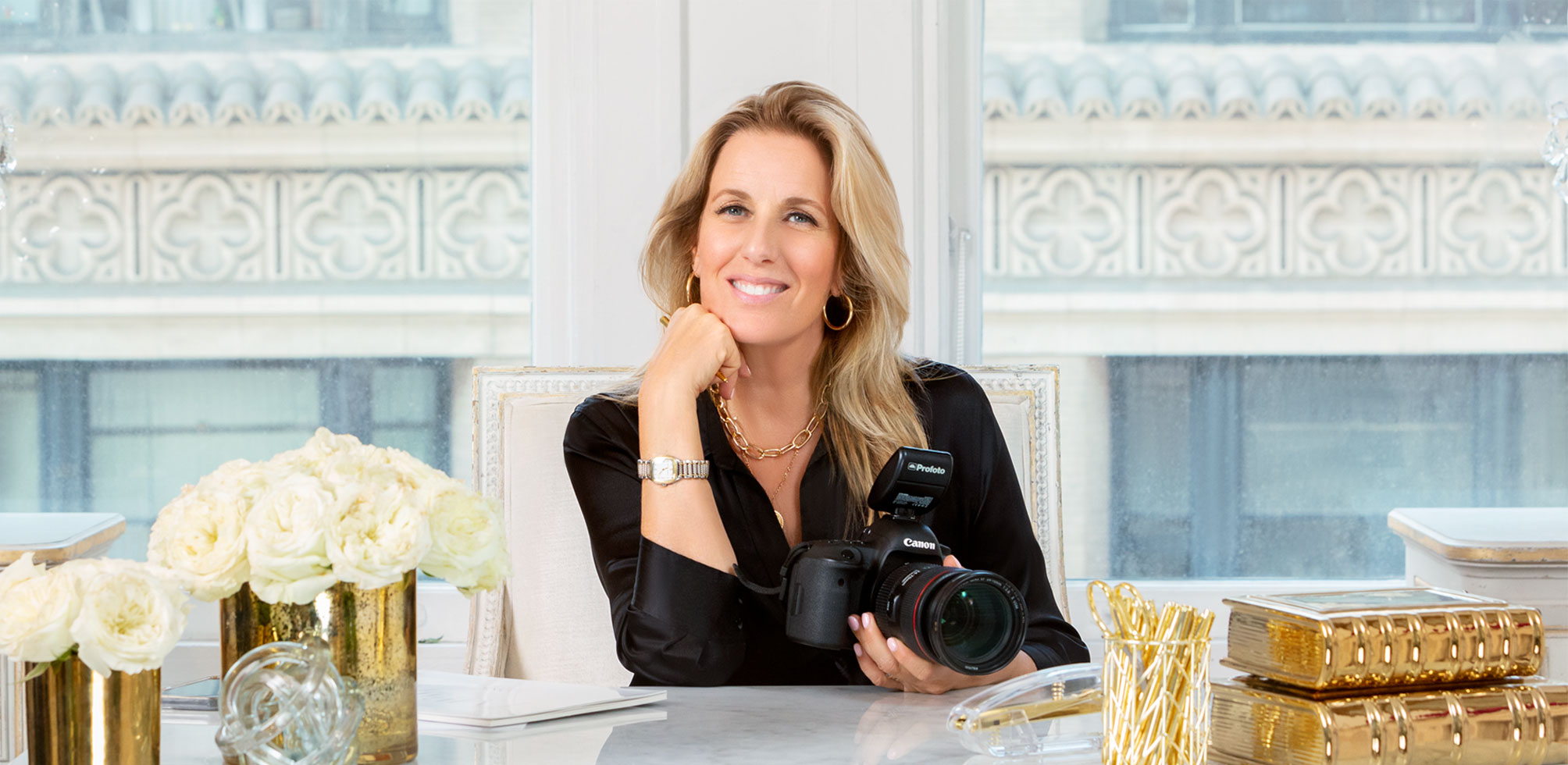 Meet the Iconic Brand Photographer
STARLA FORTUNATO
Starla is a gifted visionary behind the lens, working her magic to produce images of the highest caliber. As one of the most highly sought after Los Angeles based portrait and advertising photographers, Starla has worked with some of the biggest names in the world. A brief scan through her portfolio reveals stunning portraits of celebrity icons like Morgan Freeman, Ben Affleck, Jane Lynch, Snoop Dogg, Tom Hanks, and more.
Her work has been featured in iconic publications such as Vanity Fair, Glamour, Teen Vogue, The Guardian, The New York Times and the LA Times.
To say her work is second-to-none would be an understatement.
Starla is keenly aware of exactly what it takes to create photos that push far beyond the bounds of the mainstream. She has perfected her methodology for preparing and executing the perfect iconic brand photo shoot. In fact, she is highly selective with the caliber of clients she accepts, only working with the ones who have done the deeply reflective branding vision work ahead of time.
"Starla literally changed my life… from just spending an afternoon together for my photoshoot. I came in to uplevel my website and visual branding, and got an integrated experience of self-love, deeper seeing, and spotlight inner shine. Best visual therapy ever! She brought out my beauty AND brilliance from using her inspired artistry and intuitive eye (paired with masterful experience). She has a huge heart and I'd recommend anyone to her. 5+ stars for this Bright Shooting Star."
— Lucinda R.
Luxury Personal Brand Malibu
Behind the Scenes
Fashion Brand
Behind the Scenes