ARE YOU READY TO TAKE THE WEIGHT OF SOCIAL MEDIA POSTING OFF OF YOUR SHOULDERS?
Social Media 12
™

WE OFFER 12 WEEKS OF SOCIAL MEDIA VISUALS EXPERTLY CURATED JUST FOR YOU. 
Schedule a
15-minute consultation
with Starla to learn more.
Actively engage your dream clients with your stunning brand image.
First, we craft your story + organize a photoshoot to develop content establishing you as a stand-out expert in your industry.
Next, the photoshoot (s) where your vision comes to life.
Your Social Media Stress Is Over! In your hands you now have 12 weeks of jaw-dropping content organized & ready to post, connecting you to your new audience to convert into clients.
Launching a new business or lifestyle brand?
YOU NEED SOCIAL MEDIA 12™

Gather momentum!
Engage with potential clients & build anticipation before you launch!
Continue the excitement with follow-up images- on point, each week.
SOCIAL MEDIA 12™ | content for 12 weeks!
Branding Companies
PR Firms
Media Companies and Businesses
When you work with us, you're getting the combined expertise of our network.
SCHEDULE a 15 MINUTE CONSULT
HOW IT WORKS...

First, let's evaluate
We begin with an evaluation of your current social media and visual brand presence. Learning your brand's strengths and weaknesses is vital to setting your trajectory forward.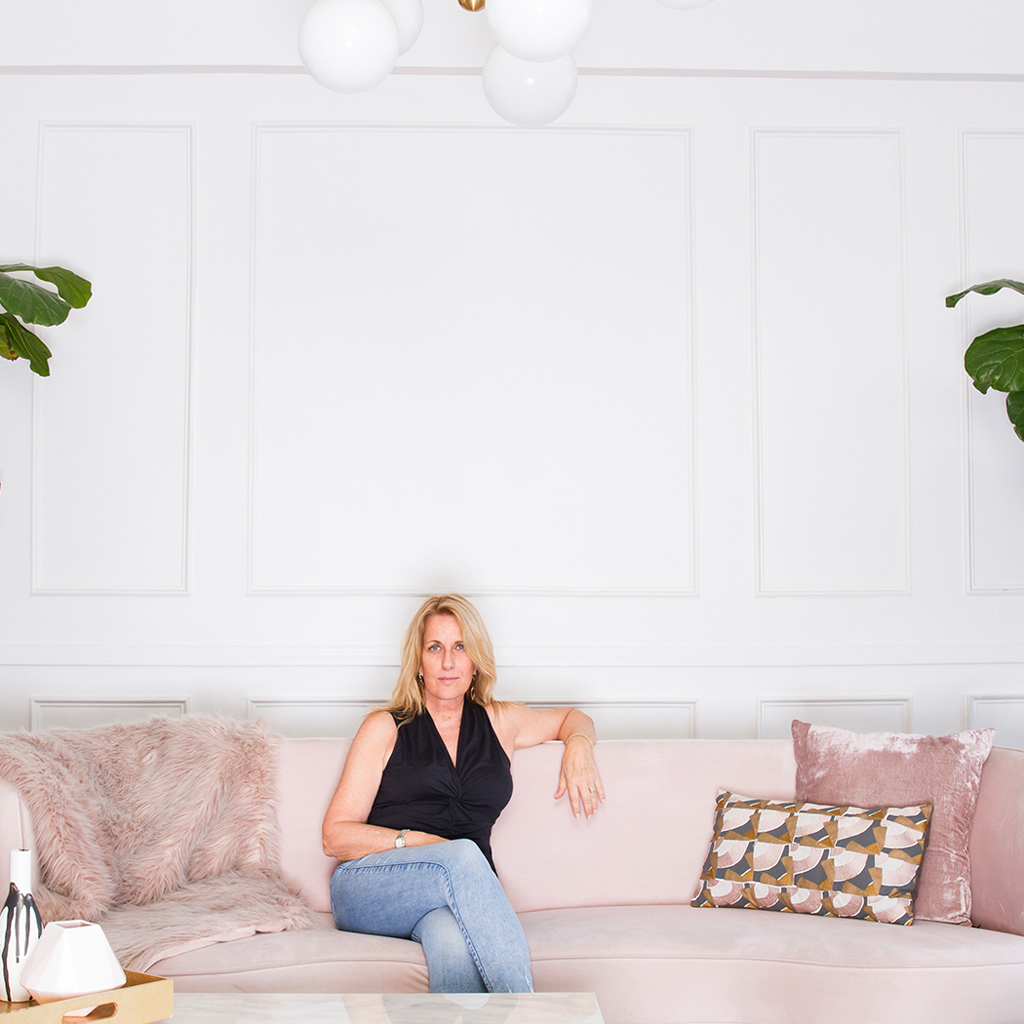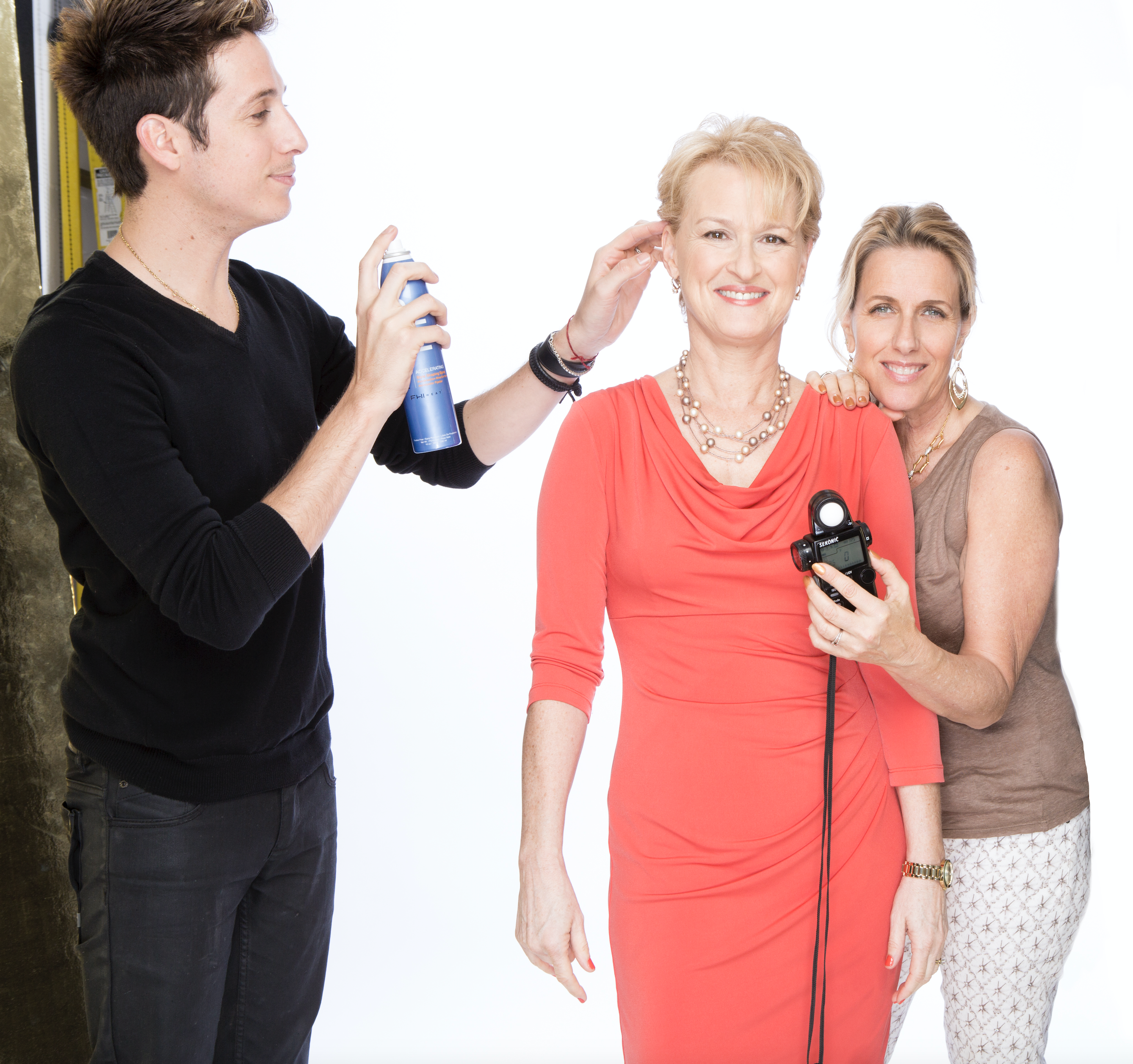 On our discovery call, we will discuss your evaluation and begin to design your Social Media 12 photo session. Together, we will create content that showcases how your business, products, style, passions, and personality fit your ideal client.
We plan your locations, clothes, accessories, colors, casting, products, and preparation for your shoot. Make-up is included! We'll match your aesthetics with your story, social media visuals, and brand personality.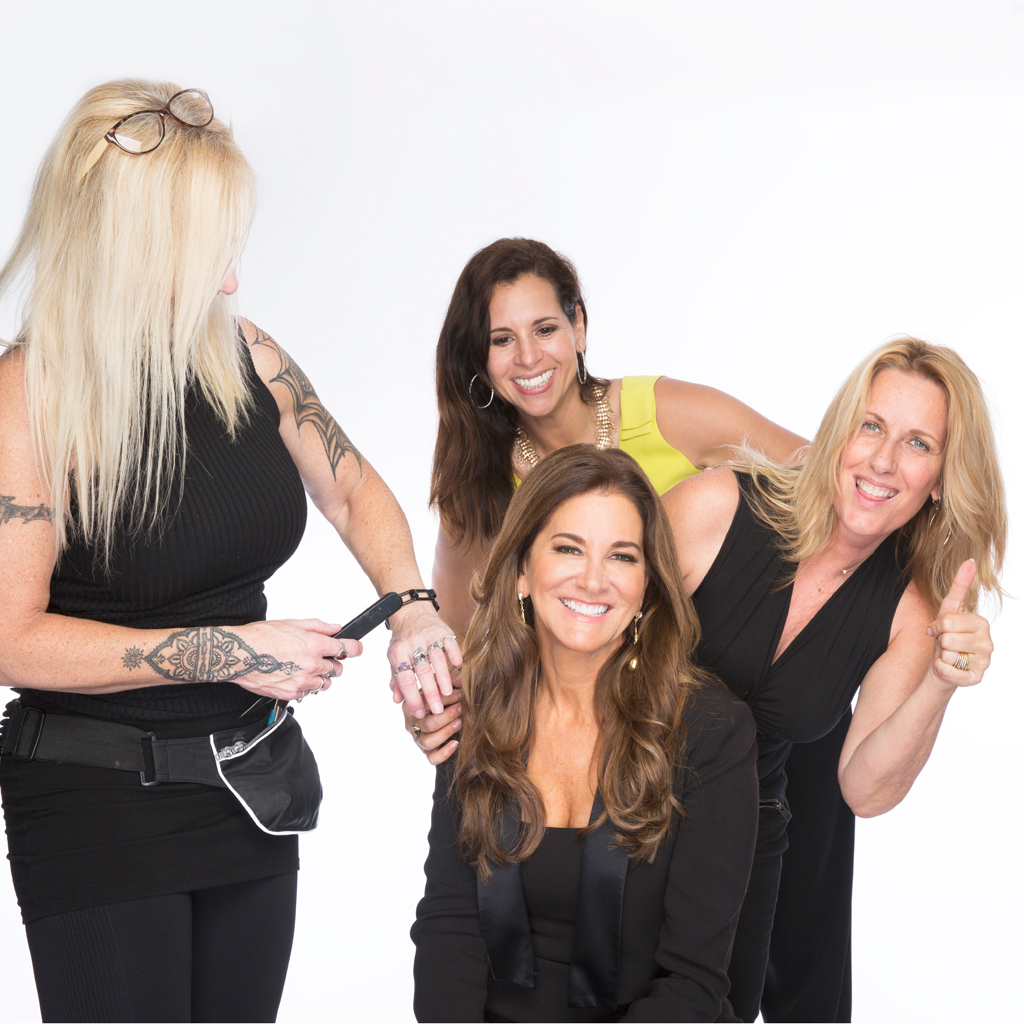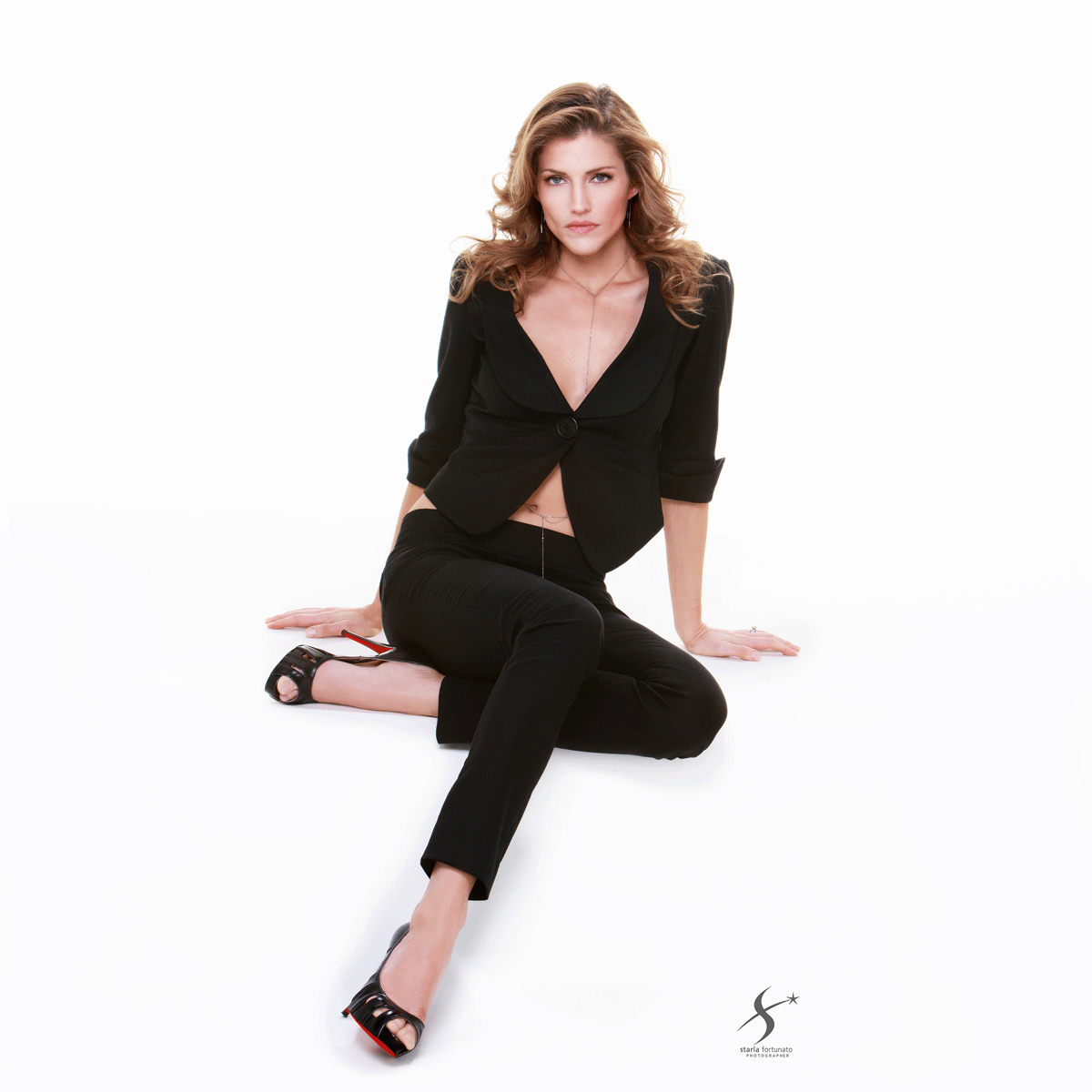 FINALLY, YOUR VISUAL CONTENT
Within 7-14 business days after your shoot, you'll receive your Social Media 12™ photo set for 12 weeks. In addition, you'll receive 75-100 additional photos to leverage your brand in other marketing materials.
Frequently Asked Questions
I am located in Los Angeles, CA. We can shoot here in Los Angeles, or I can come to you with my team and high-end lighting. I travel globally to save my clients valuable time and to capture their unique world as it pertains to their story.

How do I know I'll have a location that fits my story and budget?
We have locations all over Los Angeles that are tailored to fit various lifestyles, unique stories, and budgets. If you already have a specific beloved location in mind (ex: a friend's home), let us know!



What does the hair & make-up process look like?
We include make-up by our talented professional make-up artists. We discuss your style and bring out your best! If you're nervous about having someone do your make-up, you can book a private test with your artist beforehand. Hair styling for women is not included, but we will discuss it and offer referrals before your shoot.
We can select & style from your current wardrobe, accessories, and jewelry. We can also shop with you for fresh pieces (for an additional cost), or send you a stylist referral to handle all clothing needs!
WHAT DOES A PROFESSIONAL PHOTOSHOOT LOOK AND FEEL LIKE?
Check out our behind the scenes video.
Are you ready to take the weight of social media posting off your shoulders? Schedule a 15-minute consultation with Starla to learn more.
book your social media 12 photo session today